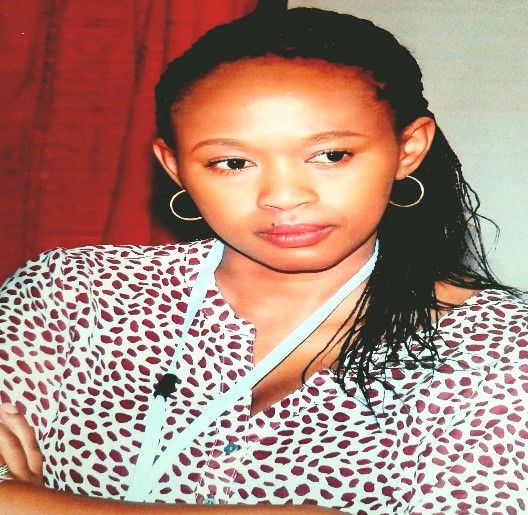 Patricia Gichinga
Responsable de la production, The Mediae Company (Kenya)
Date d'intervention:
For the last 12 years Patricia has been using media to improve livelihoods and shape sustainable development across East Africa by developing educational and entertaining TV and radio programs that are highly effective in impacting on people's knowledge, attitudes and practices.
Patricia has a knack for creative story-telling, with a flair for innovative branding that helps to address the informational needs of rural audiences through timely and easily understood messages.
Having grown up in a rural community, she has a sound commitment to enhancing community development in Africa with a focus on issues such as food security, nutrition, and education and poverty alleviation.
She currently heads the TV & Radio productions for the Mediae Company and is the Producer of Shamba Shape Up, East Africa's leading agricultural TV program. The program is a reality make-over show filmed on smallholder farms addressing the problems of the farmers in order to increase production and encourage farming as a business in Kenya and Tanzania. It's broadcast on national TV stations and reaches over 5 million households each week in English and Swahili.
Patricia is one of the founders of iShamba, which is a mobile-based farmer information service that disseminates relevant and timely agricultural information to farmers directly to their mobile phones. iShamba also has a call center staffed with agricultural experts where farmers can SMS or call to get instant expert advice and acts as a backup for the TV and Radio programs.
Other productions she has been involved in include: "Shamba Chef," an edutainment reality television show in Kenya designed to promote the adoption of cleaner, safer and more efficient cooking methods and to combat poor nutrition; and "Don't lose the plot," an agribusiness reality TV competition encouraging Kenyan and Tanzanian youths to engage in farming as a business and, as a way of improving their livelihoods as well as changing the profile of farming thus reducing rural-to-urban migration.
Having developed an educational entertainment model that works, Patricia and her team have recently scaled out this model to Uganda, and are looking to go to Ethiopia and Nigeria in the next year.
Lire la suite
Événements passés Patricia Gichinga